Watch
Life is short. Quit your corporate job. Do something different with your career. Sounds good! Let's escape together : http://www.escapethecity.org/
Watch
Time banking is where it's at!  We all love to share and to help one another out.  It feels great.  It also feels great to be valued.  TIMEREPUBLIK looks like it might have nailed the winning recipe to build an scalable network and community of time bankers sharing there skills with others within this community.  I'm pumped to get started.   Join me : https://timerepublik.com/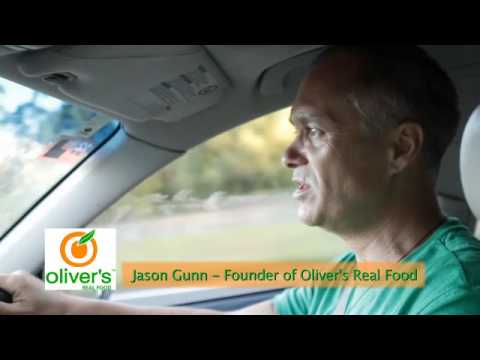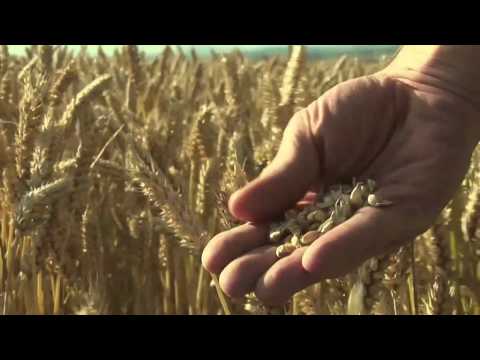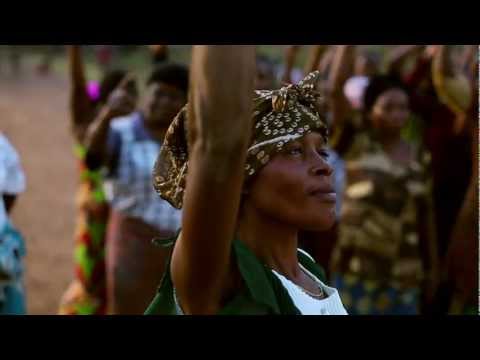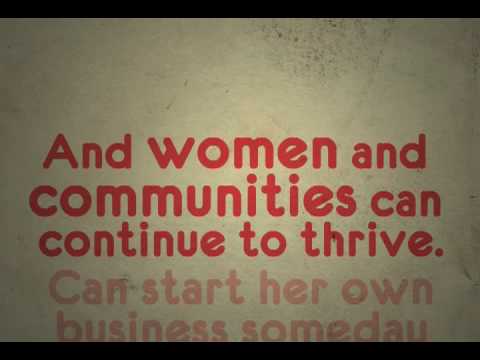 Watch
Earlier this year, Artist Wanted took over Times Square's iconic billboards for the evening to give exposure to thousands of artists.  The experience was breathtakingly inspiring. Understanding the power of art to transform, See.me was created as a platform to give exposure, increase collaboration and attract support for artists and creatives. This is not to be missed!
Watch
It's been a moment since my last Pure Times update.  Getting back into that momentum.   Here is a great short film about the state of The Rockaways post-Hurricane Sandy and what's going on there now.  My buddy Evan returned from his travels in India to help out and this film is one of the things he helped create in the past month or so since he has been working out there.  Very...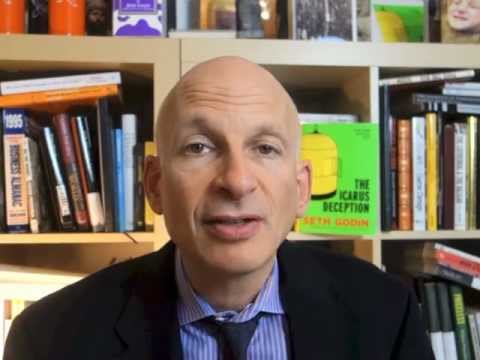 Watch
Mealku is THE Homemade Meal Cooperative. Where the best homecooks in the land share, care and deliver to your door. Join the Good Food Revolution Now! Join · http://mealku.com
Watch
In 2007, during the Face 2 Face project, JR and Marco organize the largest illegal photography exhibition ever. For this project, portraits of Israelis and Palestinians are pasted face to face, in monumental formats on both sides of the wall and in several Palestinian and Israeli cities.   The Face 2 Face project  When we met in 2005, we decided to go together to the Middle‐East to figure out why...
Watch
It's Scott's birthday! Start a fundraising campaign or donate to build clean water projects in Rwanda. 100% of every dollar will fund large-scale water systems in Rulindo District. When the systems are complete, we'll prove each one with photos and GPS coordinates. Do it here : http://www.charitywater.org/september/
Alchemy : Unlock the POWER of your Network →